Why a San Diego Tax Specialist & Enrolled IRS Agent?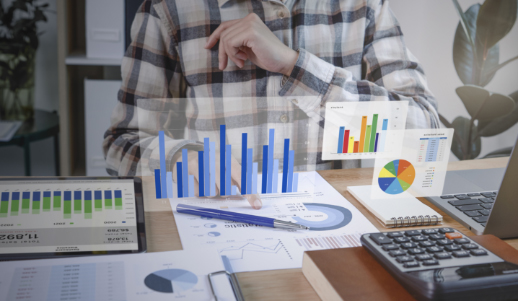 For more than 40 years we've helped San Diego residents save money on their taxes.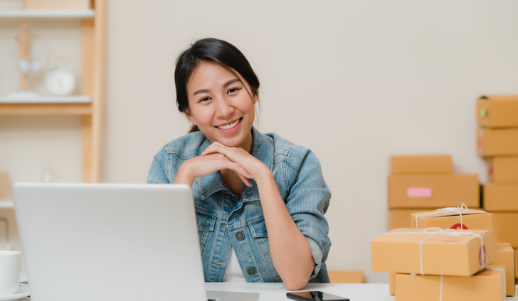 No more doing taxes on your own – we let you focus on growing the business.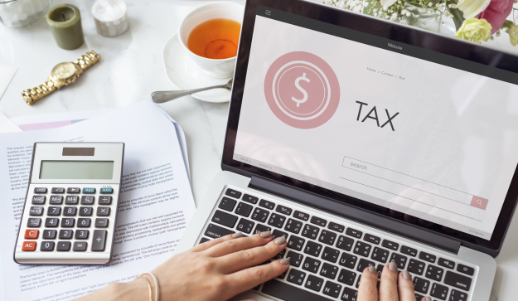 When you are in a "tax pickle," you need a tax specialist.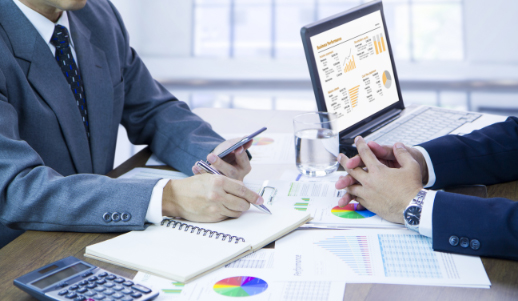 Over 40 years of experience – we're really your personal small business partner.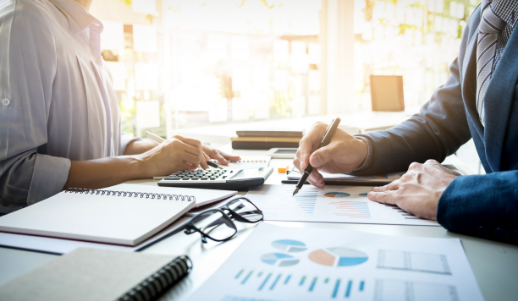 Schedule a consultation and pick our brain before you lose any more tax money
Over 18,000 Successful filed Tax Returns
Over 40 Years in Business
We Help Small Business
Owners Out Of A Tax Pickle.
At PARS Financial, we've been helping small
business owners out of a tax pickle for more
than 40 years. We want to be known as the
first tax specialist company that is called to
protect your assets when you are fearful of
losing everything you've worked so hard to
build.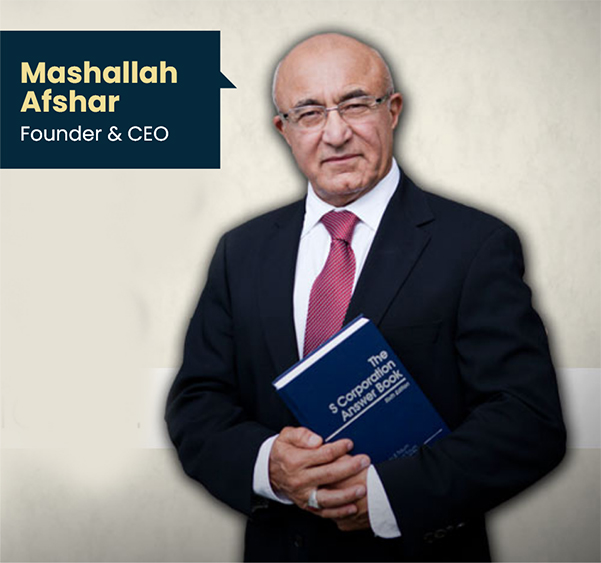 8736 Production Ave. Suite B, San Diego,
CA 92121
mafshar@parsfinancial.com
m.reed@parsfinancial.com
M-F: 8:30 am - 5:00 pm,
Sat: by appointment only